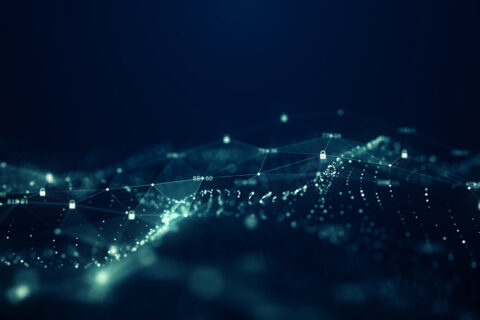 Knowledge center
Frequently Asked Questions
How are locations selected?
Locations are selected based on several factors including, township signage ordinances, the feasibility of physical site, traffic patterns.
Where is EOS Charge placed?
Each EOS Charge station is installed over the curb and equipped with 2-4 EV chargers.
What is the cost?
There are NO out-of-pocket costs for installation or equipment! A 72-month commitment is required.
Still not sure? Let us help you get started.
Contact EOS to learn more about our products, services, and resources.
Contact us